Tiny Town
The fun starts here.
You can relax. We got this.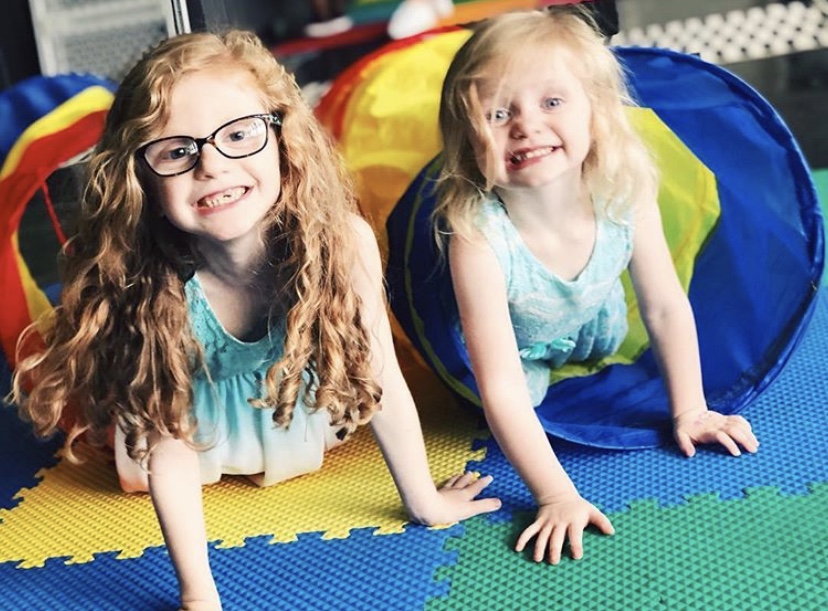 They're not just kids, they're World Changers!
Tiny Town is specifically designed to be fun, safe, and interactive for kids ages 0-preschool. Our FUN EXPERTS lead our Tiny Town Kids in interactive games and bible stories that will stay with them for the rest of their lives. It will be the most fun they'll have all week!
Kid Check
Plan on visiting? Register your child online to make the check-in process much smoother when you arrive. We can't wait to meet you!
Connect With Us
Connect with us on Facebook by clicking the button below.